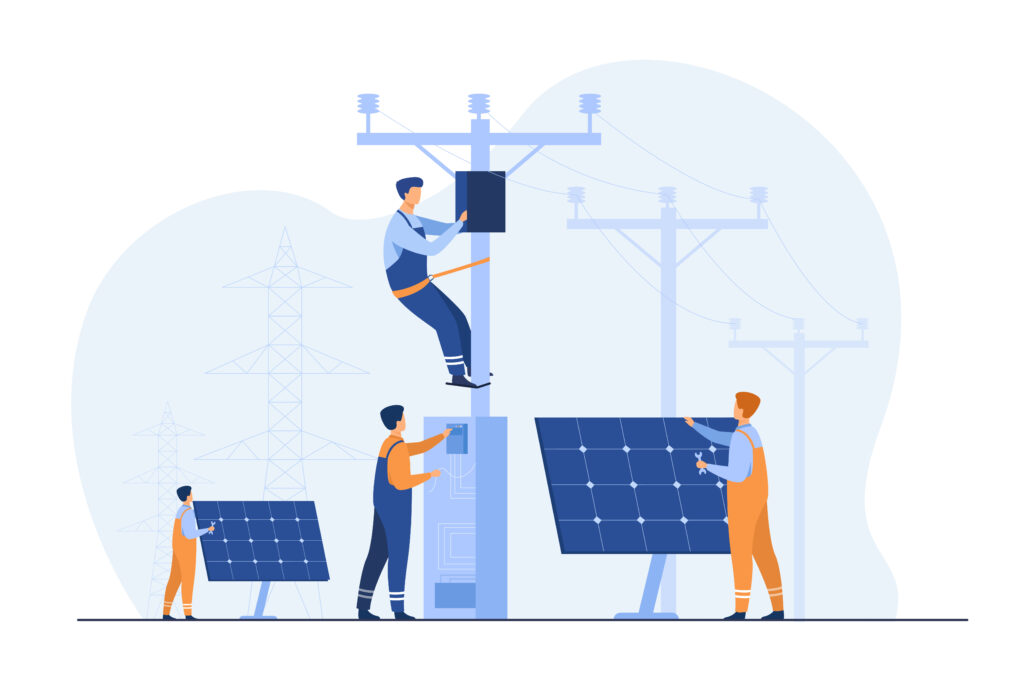 Power Systems
Enermonde's electrification business offers a wide range of products and services, including power quality equipment enabling reliable and sustainable growth and operation of electricity networks.
Offerings also include smart automation solutions such as power management and electrical protection systems.
Software & Automation
Enermonde is an industrial leader in providing integrated automation solutions for project and product lifecycles ranging from project management information systems, empowering low-cost, on-time, risk-averse project realization to asset management solutions integrating industrial automation systems and plant management systems.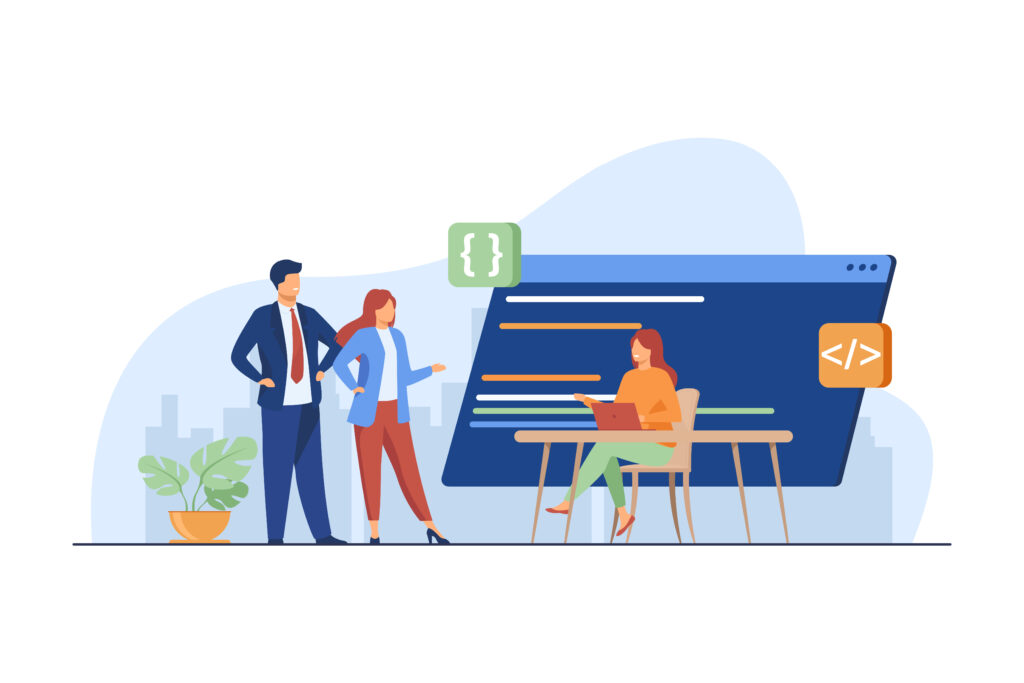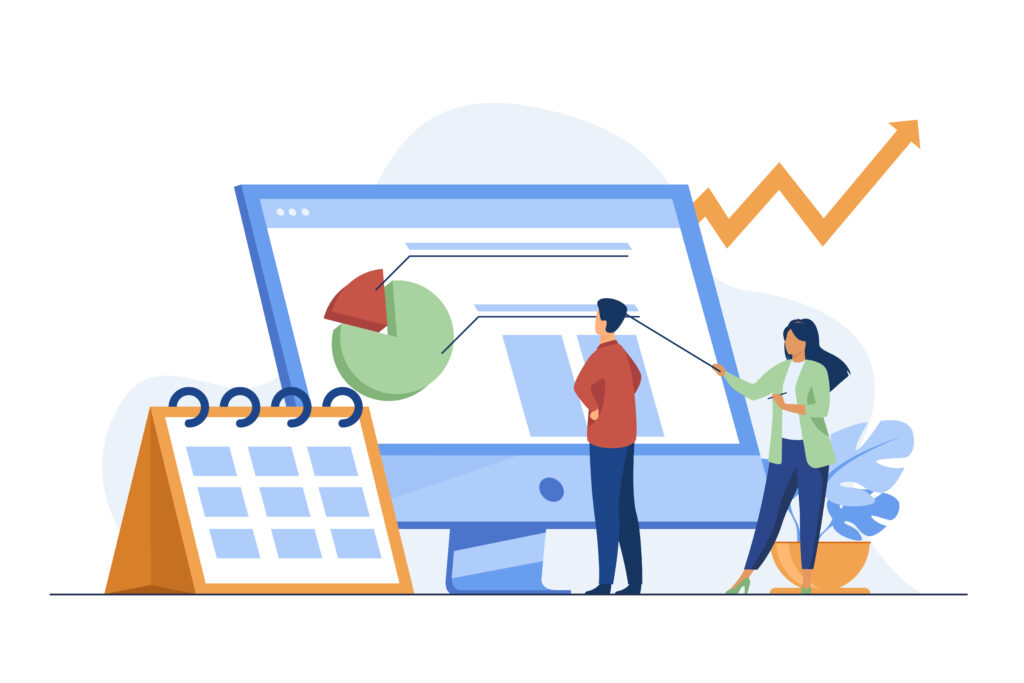 Investment Management
Enermonde's in-depth knowledge of energy system technologies and financial analysis expertise provides an ample understanding of business in the Middle East using our cost data and estimation framework.
We could offer feasibility studies, risk analysis, and project management plans in addition to market analysis and revenue forecast abilities. Besides, we are capable to provide a complete solution for the execution and operation of investment projects in energy systems ranging from consultancy and supervision to management and financing projects.