OUR PROJECTS
We are involved in various engineering projects in Iran. Click to know more about the projects.
ABOUT US
With years of experience in vaious countries, we have a long and interesting background.
CONTACT US
Tel. +98 (0) 21 88078670 info@enermonde.com
Endless oppurtunities in the Iranian energy market
Since the start of our operation, we have been involved in many technically demanding project all around Iran. One area of our is the oil and gas sector.
We support oil and gas refineries, gas storage stations, oil pumping stations and petrochemical plants with consultancy services.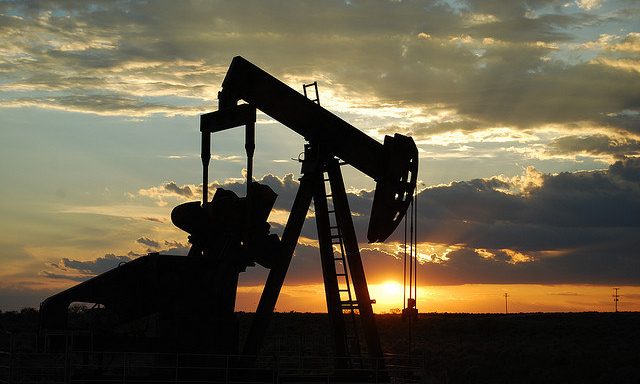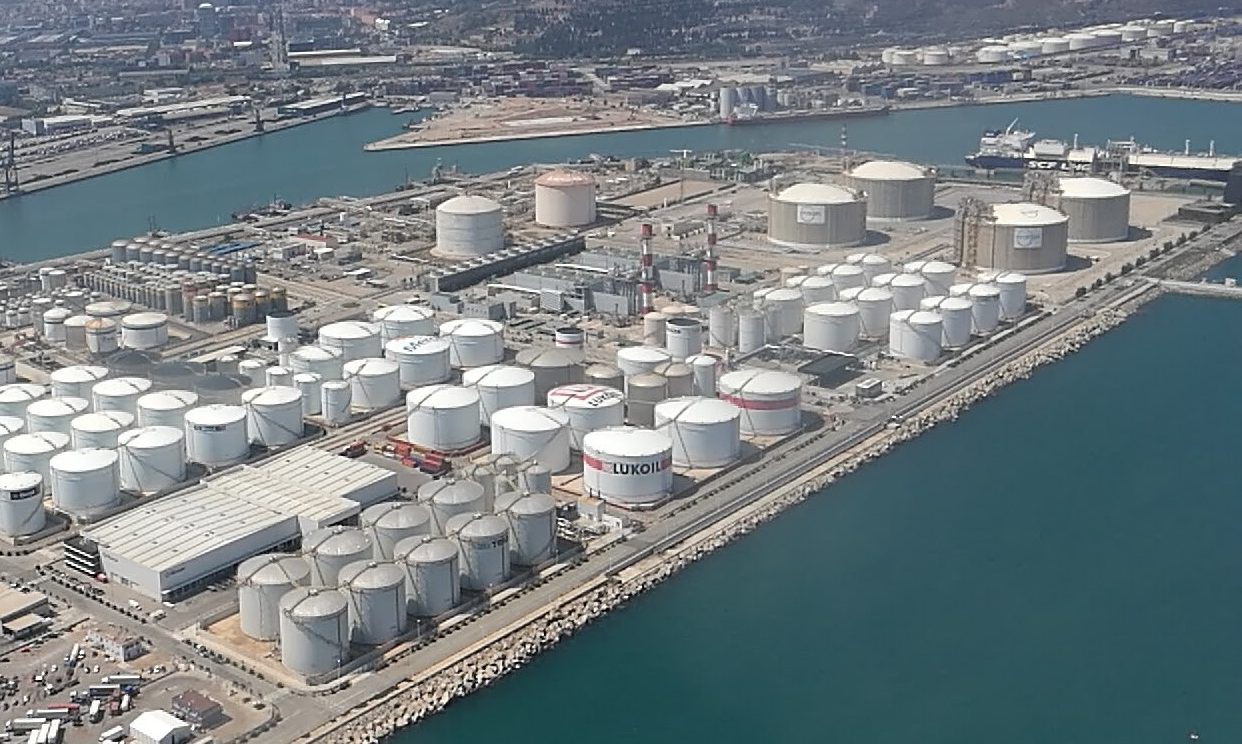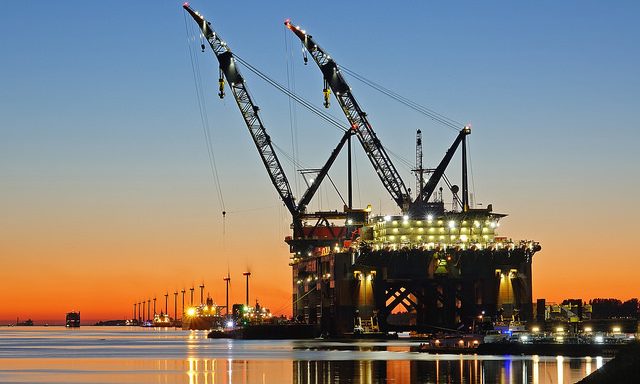 Oil and Gas
Iran has the world's largest gas reserves and fourth-biggest oil reserves. We support some of the largest clients in the country with technical knowledge in this sector
TECHNICAL AND RISK ANALYSIS
DESIGN
Design review, purchasing supervision, commissioning and test supervision
OPTIMIZATION
Optimizing and upgrading of system capacities
ELECTRICAL AND AUTOMATION
ENERGY AND POWER
Efficient and Reliable Energy Supply
Sustainable energy solutions is a very fast growing area in Iran.  As in many other traditional oil and gas countries, sustainable issues have not been on the top of the agenda. There are today an increasing number of renewable energy projects in the country and large investment are being done. In the area of energy, power and sustainability we work closely with our clients throughout the entire life cycle of any  investment, from the pre-investment phase to the finalizing part.
RENEWABLE ENERGY
– Wind and solar plants – Modern technologies
FEASIBILITY
Feasibility studies and analysis
ANALYSIS & EFFICIENCY
– Load and demand forecasting in different sectors (industries, regional and national) – Improvement of reliability and efficiency
POLICY
Energy policy making
OTHER AREAS
Technical Consulting
There are other technical areas where we support our clients.
AUTOMATION
Modern production process requires automation.
CIVIL ENGINEERING
We can support your projects from initial phase to finished construction.
MANAGEMENT
We move you project in the right direction.
The National Iranian Gas Company (NIGC) was established in 1965 as one of the four principal companies affiliated to the Ministry of Petroleum.

 Tavanir is responsible for development of electric power generation, Transmission facilities and bulk Transaction of electricity in Iran.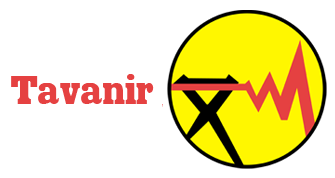 MAPNA is a large Iranian Industrial group with more than 15000 employees.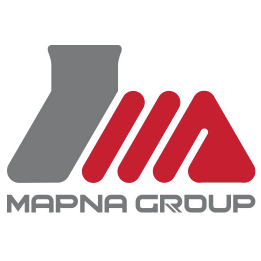 Gaam Electric is one of the largest producers of welding equipment in the Middle East.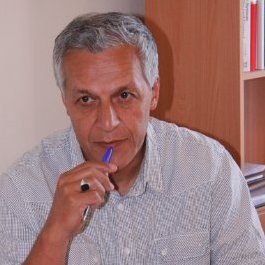 Dr. Mojtaba Noroozian
Manager & Founder